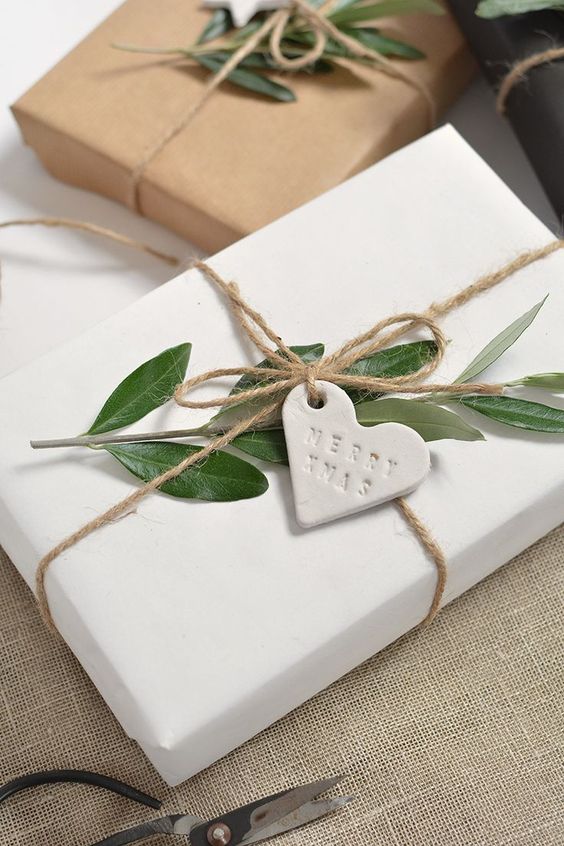 Mother's Day is just around the corner and what's a better time to reward mom with a gift that brings beauty and joy!  If you have been browsing through various magazines and websites to find the ideal gift for mom but without success, fret not! Rose of Sharon has curated the ideal fashion pieces for moms, be it the fashionista mom, stay-at-home mom or the career-minded mom!  
Read on to find out more about our recommendations.
For the Fashionista Mom
Let's get the obvious out of the way first, buying someone who loves clothes will always be a win. Being close to your mom gives you the perfect opportunity to figure out what she already has in her closet and how she'd like to update it. If there's a piece she's been longing for but never bought because it's more of a treat than an essential, now's the time to get it for her!  Fashionista moms love well-cut quality statement pieces that showcase her dynamic personality. 
Here, RoS has picked out some pieces that your fashionista mom may like to keep up with the latest trend of fashion:
Stay Home Mom
Stay Home Moms are multi-taskers and love functional yet stylish fashion pieces. Even if your mom's day purely consists of 'mom duties', doing house chores and the only time they are stepping out the door is to get groceries, it is still ok to get them clothing that is fanciful and comfortable which they will feel fabulous in. RoS has picked out some stylish yet functional  pieces for your Stay Home Mom: 
Career Mom
Working moms enjoy flexibility when it comes to their wardrobe. Statement pieces that are comfortable but also functional, allowing them to move with ease from clients' meetings to boardroom presentations.
Don't forget to order your Mother's Day present early! Rose of Sharon is offering a 20% Online discount. Purchase above $200 and receive a $40 voucher and if you purchase from 1st to 9th May you will also receive a limited edition scarf worth $69.
To bring more beauty and joy to you and your mum, Rose of Sharon has curated a collection of dresses for just $99 each from 1st to 9th May only, check it out here!
We have also curated a #WFH collection of functional and stylish pieces that you can get for your mom so she can be comfortable yet look presentable while working from home.⁠