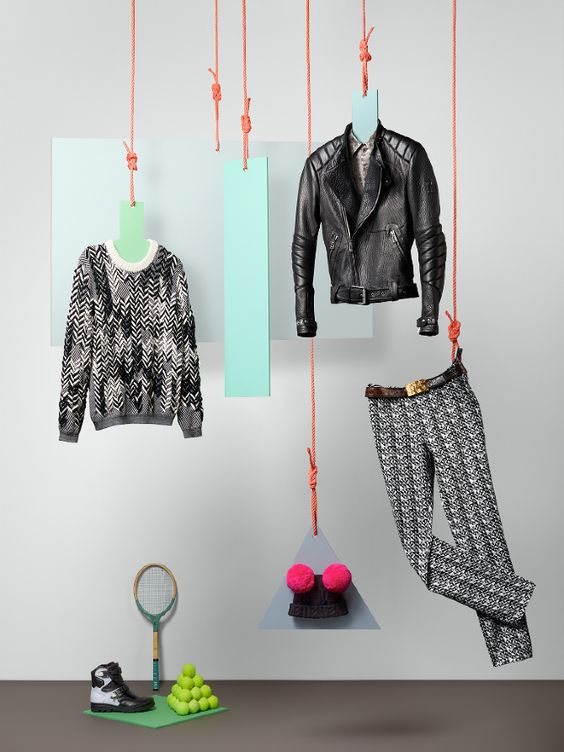 A wardrobe overflowing with clothes but you have nothing to wear? Not sure what to do with your clothes yet getting tired of wearing them? Instead of throwing them away, why not breathe new life into them as part of your responsible consumption of resources?
Creating a more sustainable closet requires little more than a few pieces of clothing you already own. A cozy old sweater can quickly be updated with a little imagination. Those jeans you haven't worn in years are just begging to be transformed into a cute pair of shorts or a denim skirt. A combination of creativity and DIY can quickly revive your tired wardrobe.
1. Add Iron On Patches To Basics
Amp up your basic tees, plain shirts or jeans by adding embroidered patches to them! This will allow you to create designs that will be uniquely yours, as well as breathe new life into clothes that would have otherwise been tossed out.  
2. Add Lace To Lengthen
For a top that is too short for your liking, lengthen it with a lace panel for a sweet, classy twist. Pair your new lace panel blouse with your favourite pair of pants for a feminine yet professional look!
3. Turn Your Old Jeans Into Shorts
Simply snip off the ends of your old jeans to turn them into a pair of shorts. As a guide for its length, use a pair of shorts which has a length you are already comfortable with and place it above your jeans as you snip off the excess denim. Fray the ends of the shorts by tugging at the threads.
4. Transform An Old Maxi Dress Into A Beautiful Sundress
Maxi dresses are simply gorgeous. But if you are sick of the maxi dress that you own, change it up by snipping it shorter! This way, you will end up a flowy sundress with a relaxing fit that will look great for the beach! 
\
5. Dress Down Your Office Wear
We all have an old work shirt lying around somewhere, so why not transform it into something fashionable? To do so, button up the shirt and tie it up so it will fit your body like an off-shoulder top!
If these upcycling ideas are too much of a hassle for you, just drop by at one of our ROS outlets and let our fashion advisors do the rest! Be assured that you will leave our shop looking more fashionable than ever!   
For the month of April, RoS is having a 20% Online Discount and enjoy Free Delivery when you shop online at www.roseofsharon.com.sg. Spend $200 on our website, and receive a $40 Voucher in return!