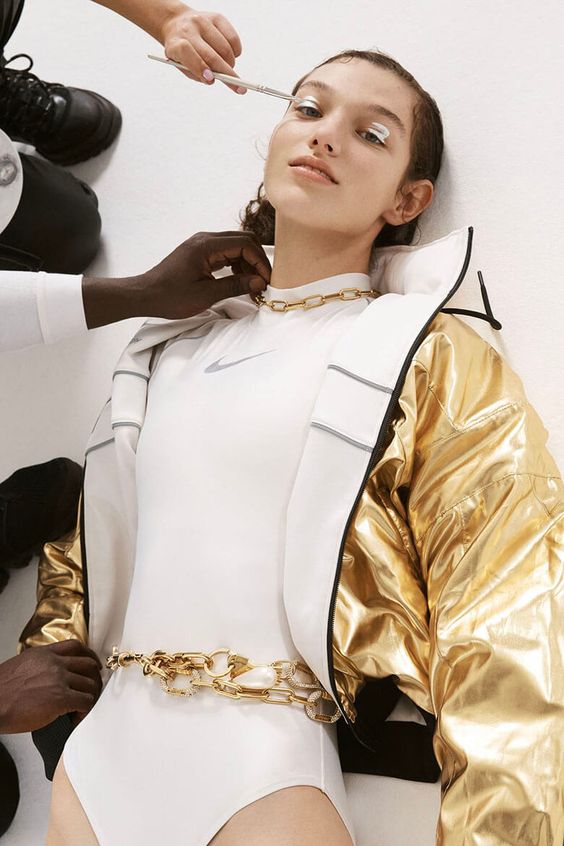 "I believe in process. I believe in four seasons. I believe that winter's tough, but spring's coming. I believe that there's a growing season. And I think that you realize that in life, you grow. You get better." (Steve Southerland)
Just as the earth experiences spring, then summer, then fall, and finally winter — your own life is a changing season—oftentimes, it can be a season of sunshine, a season of rain, or a season of growing. Moments can change far too quickly that you may not even know what to do. You smile today, you cry tomorrow, and the next day, you laugh. Truly, life can be full of surprises. And sometimes, surprises can't be all good, especially when you are dealing with difficult situations.
There are moments when you are going through tough times and unwanted seasons. These are moments of isolation, scarce blessings, or waning health, and these are the seasons you hate to experience—they will come anyway, and therefore it is important for us to learn to recognise and embrace the season you are in.
When we begin to recognise and prepare for the new season you are in, you will then be able to equip yourself to manage new priorities and thrive!
Read on to find out what are the 3 ways to help you to recognise if you are in or moving towards, a new season: 
1. Major life events
Any major change to your normal daily routine is a clear signal that you are moving towards a new season. It could be marriage, the birth of a child, divorce, a new job, or caring for an elderly parent. These life events will automatically cause a change in priorities and create a way of life.
2. A feeling of imbalance, lack of motivation, or low energy
If you are experiencing any of these above, it may be an indication that you are stepping into a new season and some changes are taking place. For example, if you lack motivation and commitment to your current role in your job, it could be a sign that you desire a growth in your career, and it could be time for you to move on to bigger challenges in the department or a new organisation.  Likewise, if you are feeling depressed as your children leave the nest, it could be time to adjust your social activities as you enter the empty nest season.
3. A shift in perspective
Certain things could have happened to cause a shift in perspective and priorities in your life, such as a divorce or the death of a loved one.  Do you suddenly feel that developing your career is no longer your first priority now that you have become a new parent? Or you start to value your health more after a major illness?  Perhaps moving into a new role at work or home is making you think differently now? Learn to recognise the changes and be open for new experiences as you learn to navigate different seasons.
Embracing a new season in your life
Whatever season you're in, there's one way to do your season well, embrace it. When we learn how to embrace these seasons, we know what kind of preparation we need to make. We will learn to be forgiving because mistakes and problems are part of the process to make us stronger. We will know when to seize opportunities and leverage them. 
1. Stay Positive
if you are in a stormy season, always remember these times shall pass; and someday this season will plant a seed that will grow bountiful blessings for the next season.  Losing your job could lead to an opportunity for you to find a new passion or build your own business, so always stay positive and trust that the universe will bring you good tidings.
2. An attitude of Gratitude
This stays true in good and dry seasons, Wake up each day for the beauty and bliss that is life! Write down the list of things that are happening in your life now that you are grateful for.  Rather than complaining and crying, you should look onto the bright side of life instead. Find that one thing that will make your day better (buy a new dress, eat your favourite food, read a book or go to the spa) and let it be a source of positive energy. 
3. Find an opportunity to grow each season.
Transform your wounds into wisdom, aches into lessons, and bad experiences into growth. Going through a break-up? Then it is time to reflect on what you want or do not want in your next relationship and lean onto the lessons learnt.  Trying to find a balance between work and parenting? See it as an opportunity to learn better time management! Empty nest? Time to pick up new hobbies or courses.
When you have faith and trust that there will always be a reason to smile for every season of fruitfulness and season of difficulty, you will be able to turn negative things into positive ones, and find an avenue for your own spiritual and emotional self-growth.
For the month of April, RoS is having a 20% Online Discount and enjoy Free Delivery when you shop online at www.roseofsharon.com.sg. Spend $200 on our website, and receive a $40 Voucher in return!