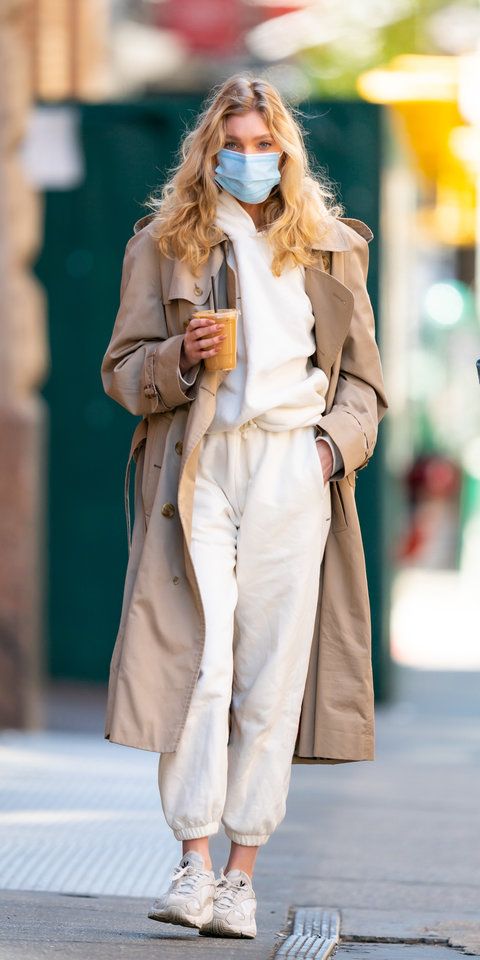 To make an impression at work or at play, there is no need for expensive designer pieces or a huge wardrobe! If you are constantly standing in front of your wardrobe and thinking you have nothing to wear, it is time to consider putting together some essential statement pieces to bring you through Monday to Sun!
Statement or investment pieces need not be expensive. However, they should be of good quality and well-cut to accentuate the body's assets and hide any flaws.  They should also make you look good and feel confident.
Investment pieces are the essential building block to all your looks. They should be something you can wear as part of a regular day-to-day outfit. You can then add on accessories or fashion pieces to jazz them up for different occasions.
Read on to find out what's worth the investment!
1. A Simple Dress
It is essential to own a few favourite dresses in classic colours like black or blue that makes you feel fabulous in. They can be worn to work, dressed up for a date, and dressed down for casual wear. Pair the dress with heels to make you look sophisticated and chic on the weekday. And when the weekend is here, dress down your dress with a sneaker to keep your look streamlined & stylish. Going for a drink after dinner? Throw on a long gold or pearl necklace for a touch of class!

2. Jackets and Blazers
A basic well-fitted jacket and blazer is another wardrobe essential. They are an instant outfit maker! You can pair them from jeans and a white tee to your work-wardrobe go-tos for an immediate upgrade. It can take you to the office, to dinner with friends, to brunch, on a date night or girl's night out, the possibilities are endless because it is so versatile proving that investing in a good one is definitely a good idea. A patterned design or a coloured blazer can add depth to a look too. 
3. Black Pants
It is a must to have a pair of black pants in your wardrobe! They go well with any blouse, so you can wear them day in and day out and not have to worry about repeating outfits. Whether you want to wear them to work or to brunch, a flattering pair of black pants that you feel great in is a true everyday staple. 
4. A Plain Top 
A wardrobe is not complete without a plain top! It can be dressed with everything from skirts to jeans to slacks. They are truly one of the most functional wardrobe editions. Invest in a v-neck and a classic neck to diversify your options.
Here at Rose of Sharon, we would love to assist you in choosing the best investment pieces for your wardrobe. Visit our stores or make an appointment with our fashion advisors which will pick out the best pieces with you here! Don't miss our storewide 20% discount in the month of March online and in-stores now! Shop now at www.roseofsharon.com.sg